🤩Magic Stick in the drain🤩
🍃 Removes concoctions and unpleasant 🍃
Enzymes prevent the formation of new mold or new blockages
Keep your drain free
🦋 give you a fresh summer 🦋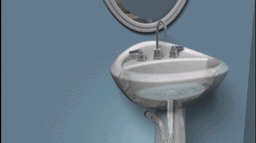 Experiencing trouble with your drainage and pipes?
We have the best, easiest, and fastest solution for you.
Introducing the MIGHTY DRAIN CLEANER STICK.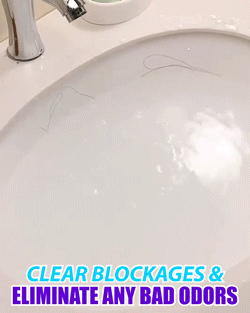 Mighty Drain Cleaner Stick is a POWERFUL SANITATION STICKS that is SPECIALLY DESIGNED to STORE INSIDE the PIPES to EFFECTIVELY SANITIZE your DRAINAGE PIPES for a LONG-LASTING FRESH SMELL and CLEAN PIPES.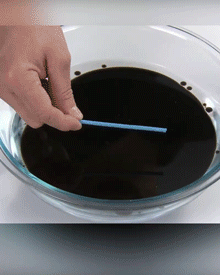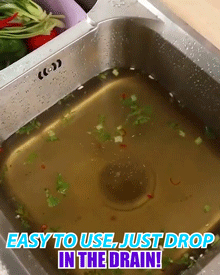 It is made of POWERFUL ENZYMES that BREAKS DOWN and DIGESTS ORGANIC DEPOSITS and GREASE BUILD UP. It CLEANS the DRAINS and PREVENTS the BLOCKAGE of DRAINAGE and PIPES due to OIL STAINS and WASTE RESIDUE. It PREVENTS SMELLY PIPES and STOPS the ODOR from its source.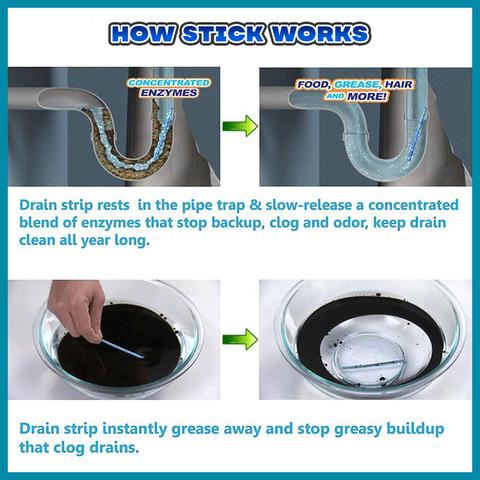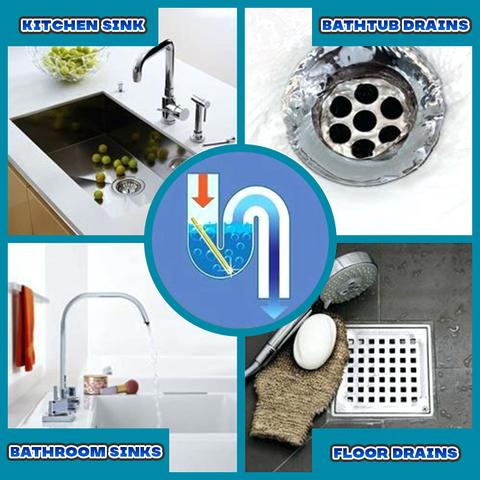 Mighty Drain Cleaner Stick can MELT and DISSOLVE SLOWLY keeping your DRAINAGE, PIPES, and SEPTIC TANKS CLEAN and FRESH for MONTH. It has FOUR FRESH SMELLS: Orange, Lavender, Ocean, and Lemon. It is SUITABLE for ANY HOUSEHOLD DRAINS such as Sink, Bathroom Sink, Bathtub, Shower Drainage, and more. It is SAFE for the SKIN and HARMLESS to PIPES and SEPTIC TANK. It is EASY to use.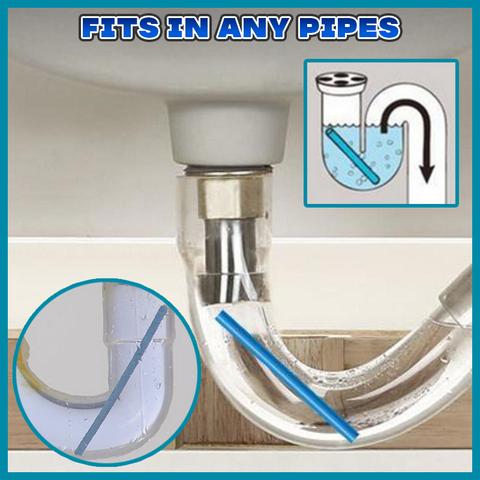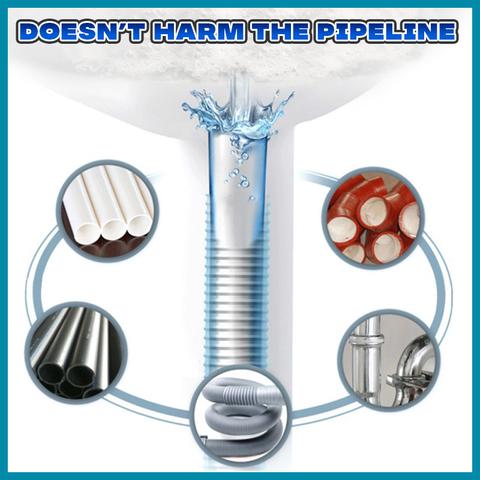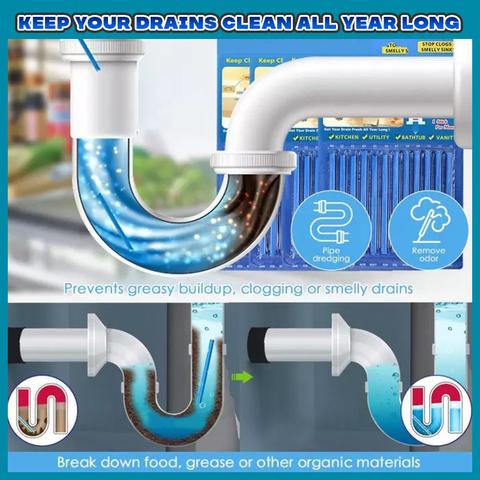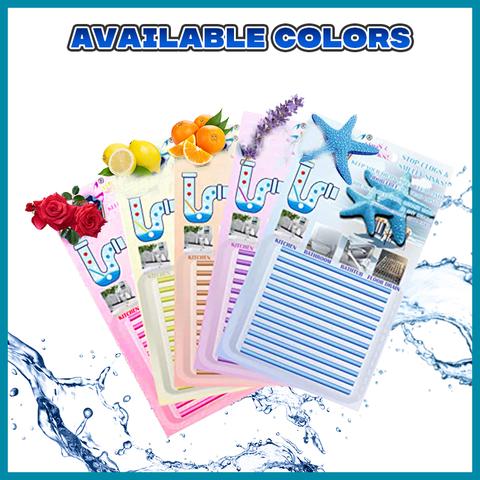 Specification:
Size: Approx 11.7×14 cm;
Quantity: 12 pcs
Package Includes:
Magic Stick for Pipe Decontamination & Deodorization (12 PCS)
Tips:
Before use, please dredge the garbage in the pipe to ensure that the pipe can be used normally!