🔥🔥🔥Environmental Protection,bamˈbo͞o Dance Pants🔥🔥🔥
⭐Our Eco-Friendly Bamboo Leggings is a must-have for all wardrobes which create a seamless and flattering look!Made of High Quality Eco-Friendly Bamboo Fiber that will last you years with proper care.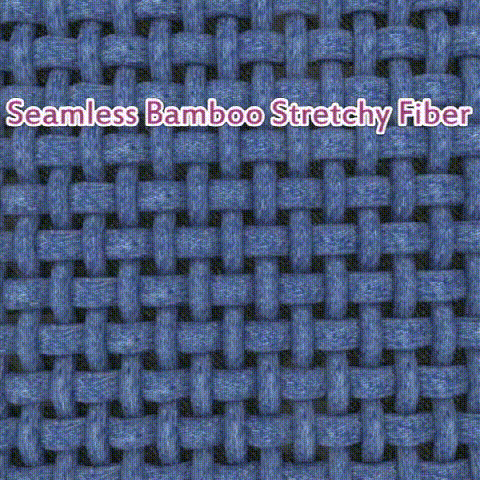 ⭐The bamboo fiber applies graduated compression to improve blood&lymph circulation,which tones legs and burn fat as you sleep.
⭐Stitched with compression to flatten tummy and lift buttocks.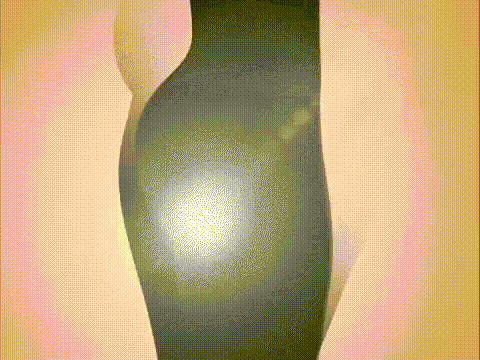 ⭐Package:
1*Environmental Protection,bamˈbo͞o Dance Pants