Make It Easier To Get In And Out Of Any Car — For the elderly or people with the inconvenience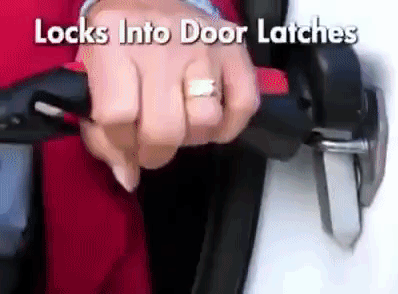 Now you can get in and out of your car with ease. This new portable handle locks instantly latch into the car's door. Simply open your door and snap it on! This Car Cane locks into place and will not move.
Designed to fit any car, it simply hooks onto the driver's or passenger's door lock.
Its non-slip handle is comfortable on the hand while limiting large actions which can be painful and harmful to one's body.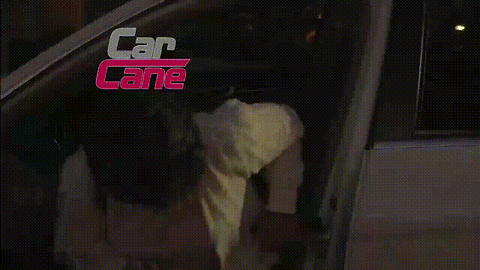 It also has a powerful LED light that acts as a flashlight to guide you in the dark. With a seatbelt cutter and a window breaker for emergency evacuation, you'll want to keep this in the car, and close by, in your door or glove box!
Features:
✅ door handle especially for the elderly
✅ emergency hammer
✅ LED flashlight
✅ safety belt cutter

PROPERTIES:
Non-slip grip is comfortable in the hand and gives you the lever to lift. Forged aluminum construction can carry 350 pounds.
The built-in safety cutter cuts off the seat belt, so you can leave the car quickly in an emergency.
Small and easy to take anywhere. Easily stowed in your door or glove box.
Gives you a grip so you do not slip on icy days. Especially good for the elderly.
It can also be used as an emergency hammer to smash the window of your car in an emergency situation. Suitable for cars, cars, trains, buses, trucks, ships and other means of transport!


SPECIFICATIONS:
Material: aluminum + carbon steel + ABS + rubber
Color: Black
Size: 7 * 11 * 18 cm
Weight: 200 g

PACKAGE INCLUDES:
1 * 2 in 1 car escape hammer & door handle
NOTE: It is suggested not to use the Car Cane as a body-weight leveraging tool.